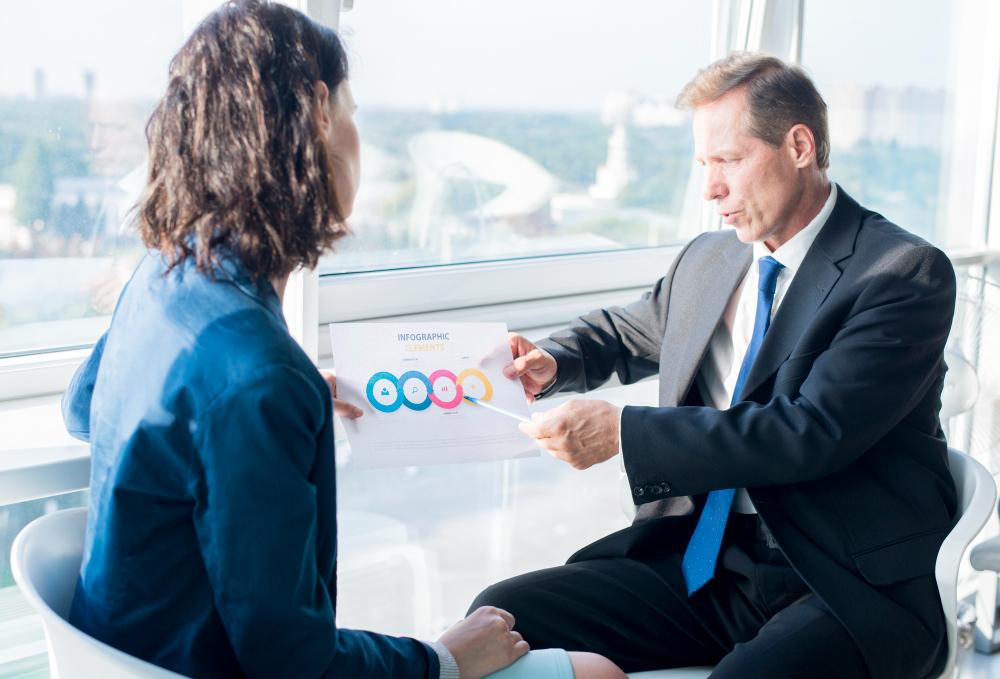 Are you ready to buy or sell an eCommerce business in Austin? Ecommerce Brokers is your trusted partner for seamless and lucrative transactions. Our experienced team specializes in providing top-notch brokerage services, guiding you through the entire process. Trust our Austin business broker to help you find the right business at the best price and turn your entrepreneurial dreams into a reality.
Austin Business Brokers: Leverage Quality Services
Whether you're a first-time business buyer or an experienced entrepreneur, we have the knowledge and expertise to guide you through the entire process. Here's what we offer:
Diverse Industry Expertise
Our team has extensive experience working across various sectors, including technology, e-commerce, healthcare, manufacturing, and more. We connect buyers with suitable opportunities and help sellers find potential buyers who recognize the true value of their businesses. With our guidance, you can unlock Austin's thriving business landscape and make informed decisions for success. Get in touch with our business brokers now!
Here are some industries which we offer business broker services for. Business owners can also check out our top listings:
Jewellery
Bed Accessory
Dental Care
Marketing Agency
Apparel Business
Meticulous Due Diligence
Our dedicated business broker conducts comprehensive financial analyses, scrutinizes legal documents, assesses market trends, and evaluates growth potential. With our attention to detail and understanding of the local market, you can proceed confidently, armed with the necessary information for successful business sales.
Expert Facilitators of Digital Transactions in Austin
Our local business broker leverages technology and innovative strategies to ensure seamless processes. Whether buying or selling an eCommerce business, our business broker connects you with the right buyers or sellers, streamlining negotiations and minimizing complexities. Our expertise in digital transactions ensures efficient and secure deals that meet the demands of the current business environment.
Expert Negotiations
Our experienced Texas business brokers are adept at conducting negotiations on behalf of both buyers and sellers. For buyers, we leverage our market knowledge and strategic approach to negotiate favorable terms, ensuring the best possible deal. When representing sellers, our business brokerage skillfully navigates the negotiation process, aiming to maximize the selling price while considering their objectives. With our expertise and strong negotiation skills, we strive to achieve optimal outcomes for all parties involved in the transaction.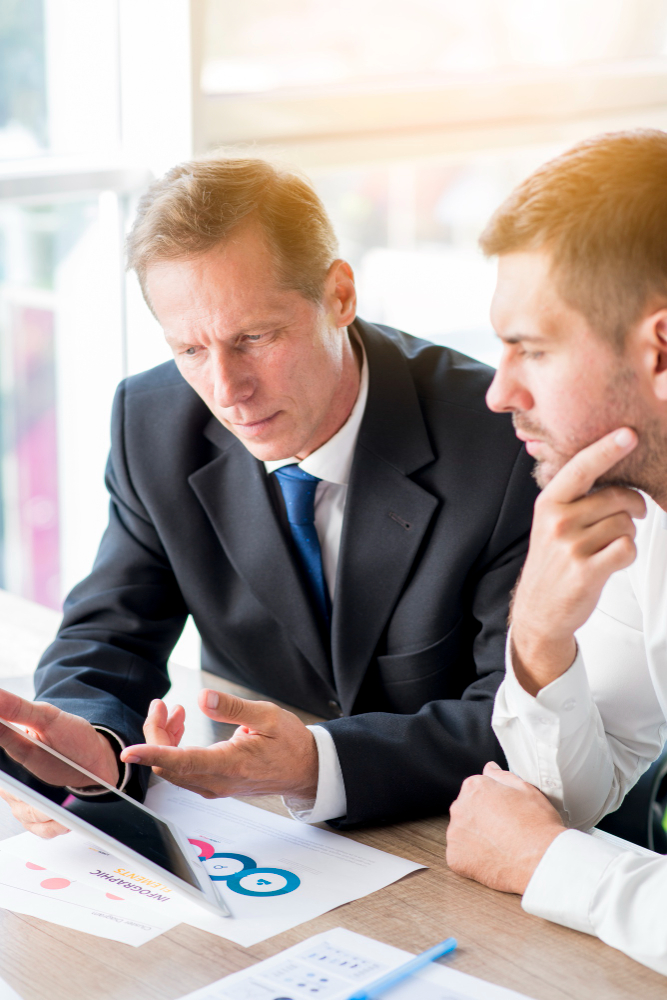 FAQs
How do ECommerce Brokers determine the value of a business sold?
We employ various valuation methods, considering financial performance, market conditions, growth potential, and industry trends. Our experts conduct thorough analyses to provide an accurate and fair valuation.
How long does the selling process usually take with ECommerce Brokers?
The duration varies based on factors like business complexity, market conditions, and seller preparedness. Our Austin business broker strives to expedite the process while ensuring a smooth and successful transaction.
What sets Ecommerce Brokers apart from other brokerage firms in the area?
We stand out for our industry expertise, meticulous due diligence, and commitment to digital transactions. We have earned a reputation as one of the best business brokers in Austin, Texas.
Ready to unlock the potential of your eCommerce business? Ecommerce Brokers is your trusted partner in navigating the sales process, seizing business opportunities, and maximizing the value of your small business.
Whether you're a seasoned business owner or looking to sell your first venture, our team of experts guides you every step of the way. Don't miss out on the chance to achieve a successful sale. Contact Ecommerce Brokers today and get top dollar selling your small business.