Los Angeles Business Broker: Leverage Data-Driven Insights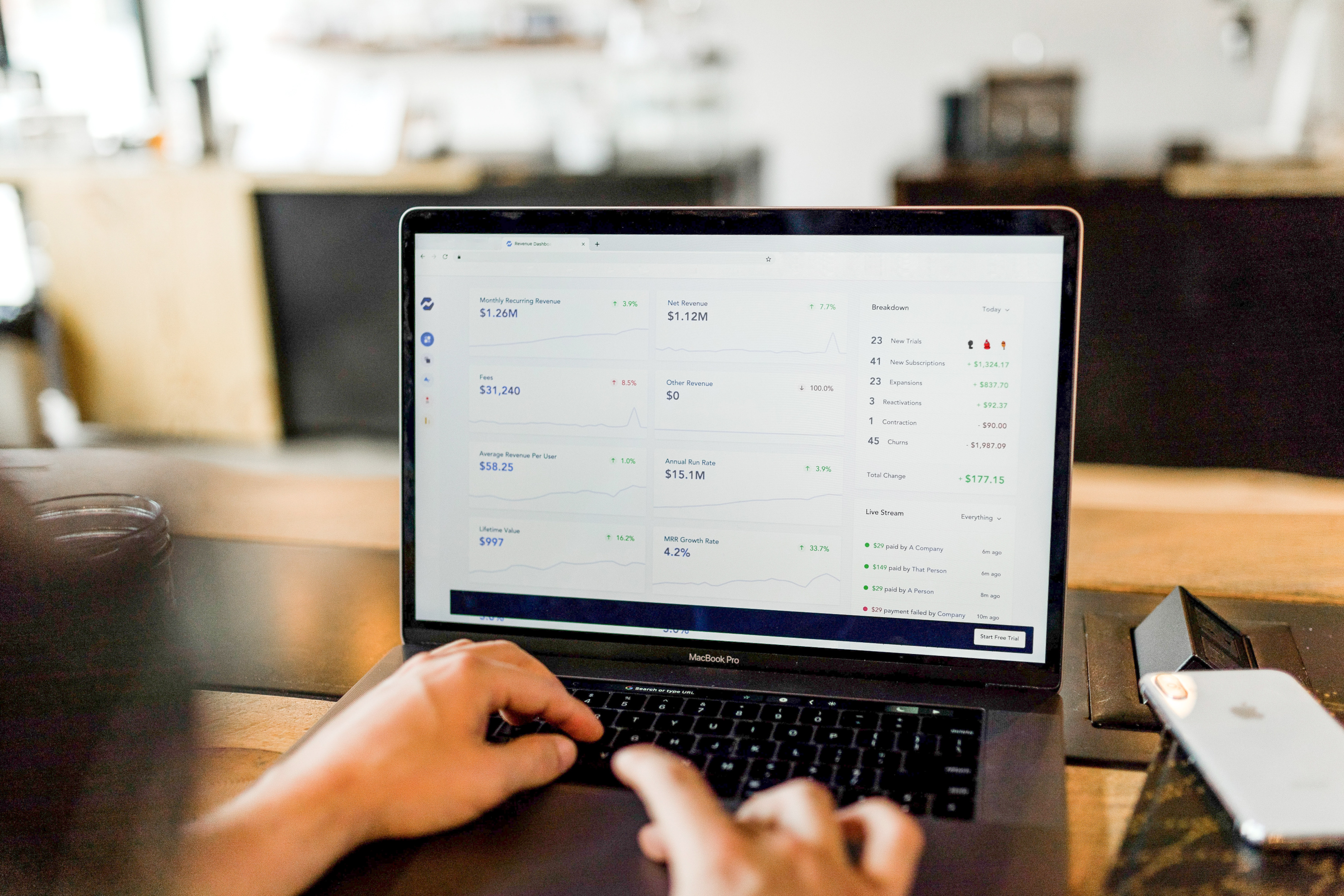 Get high returns on investment in the bustling Los Angeles eCommerce market with our data-driven insights as your trusted eCommerce broker. In this competitive landscape, success lies in making informed decisions backed by powerful data.
Our team of experts is equipped with the tools and expertise to provide valuable market intelligence, helping you stay ahead of the curve. Leverage our in-depth analysis, comprehensive business valuation, and listing of qualified buyers and sellers to maximize your opportunities for success. With eCommerce Brokers by your side, you'll gain a strategic advantage and confidently navigate the ever-evolving business landscape in Los Angeles. Experience the power of data-driven decision-making and take your business to new heights with our top-grade business broker. Discover profitable possibilities with our Los Angeles business broker.
Get A Reputable Los Angeles Business Broker
Expert Guidance for Buyers and Sellers
Our Ecommerce brokerage experts provide comprehensive support to buyers and sellers in the intricate process of ecommerce business transactions. From market analysis and valuation to due diligence and negotiations, we ensure a smooth and successful deal.
Navigating the Complexities of Ecommerce Sales
Selling an ecommerce business requires intricate knowledge of the industry. Our experts help sellers navigate complexities such as financial analysis, market positioning, and marketing strategies to maximize the value of their business.
Maximizing Investment Opportunities for Buyers and Business Owner
For buyers seeking to invest in an ecommerce business, our brokerage services offer valuable insights into emerging trends, potential growth areas, and target market analysis. We assist buyers in making informed decisions to maximize their investment potential.
Seamless Transition and Post-Sale Support
At Ecommerce Brokers, our business brokers understand that the transition after the sale of an ecommerce business is crucial for both buyers and sellers. Your dedicated business broker will provide comprehensive post-sale support, ensuring a seamless transition of ownership and assisting with any challenges that may arise during the transition period. We are committed to your long-term success beyond the completion of the deal.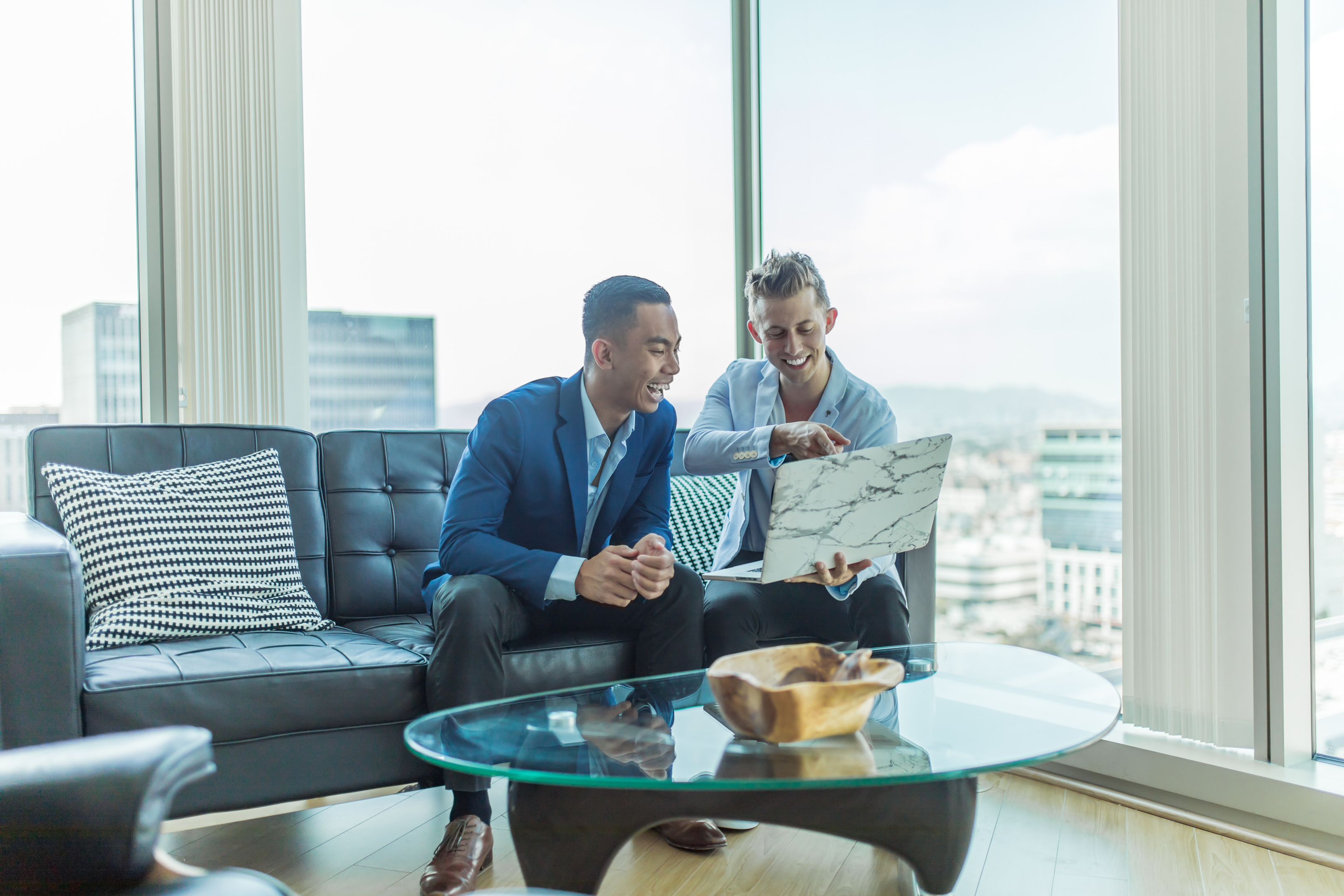 FAQs
How can business brokers help business owners?
Los Angeles-based business brokers can help business owners by providing guidance and expertise throughout the business sales process.
What role does an advisory firm play in business sales?
An advisory firm or business brokerage specializing in mergers and acquisitions. It also provides strategic advice to business owners throughout the sales process. Our business brokers also provide access to business listings to many business owners, ensuring a streamlined selling process.
How do Los Angeles-based business brokers help buy businesses for sale?
Los Angeles-based business brokerage assists buyers in acquiring businesses for sale. We provide access to a curated selection of available opportunities. It includes conducting thorough due diligence to assess the viability of the business. We also facilitate negotiations and guide buyers through business sales. Our business advisors examine financial statements, website traffic, and other critical factors as well.
What level of confidentiality can I expect when working with Ecommerce Brokers?
Confidentiality is a crucial aspect of working with Los Angeles-based business brokers at Ecommerce Brokers. We are committed to maintaining the privacy of the business owner and potential buyers throughout the business transaction.
Explore the realm of lucrative opportunities with Ecommerce Brokers. Our business broker guides buyers and sellers through seamless ecommerce business transactions. Get in touch now!