The business acquisition process can be challenging, especially for first-time buyers. The process involves conducting due diligence, negotiating a fair deal, examining options, and taking other measures to ensure a healthy profit from the deal. This is where buy-side business brokers come in.
Unfortunately, first-time buyers struggle to evaluate the investment properly. Therefore, they end up making a financial blunder. As the success rate of online businesses is 10-20%, it is easy to buy a business that turns into a loss. Therefore, the ideal thing for buyers is to get buy-side representation. This includes experts featured in the brokerage directory of the International Business Brokers Association.
A broker specializing in the buy-side acquisition process can help protect interests, manage transactions, and improve the overall outcome of the purchase.
Learn more about buy-side brokers and how their acquisition services can help secure the best price on the prospect business.
What Are Buy-Side Business Brokers?
A buy-side business broker is a professional who assists buyers in acquiring businesses. Unlike a seller's broker, who primarily works with listed businesses, these individuals represent the buyer's interest throughout the transaction.
The role of a buy-side broker is to help the buyer identify potential acquisition targets, conduct research and due diligence, and negotiate favorable terms of the deal. Most business brokers may assist with financing options and coordinate the closing process.
Buy-side brokers typically understand the industry and market in which the buyer is looking to acquire a business. They may also have established relationships with sellers, the seller's broker, and other industry professionals. This can be beneficial in identifying and negotiating deals.
Types of Buyers: Who Do Buy-Side Business Brokers Work With?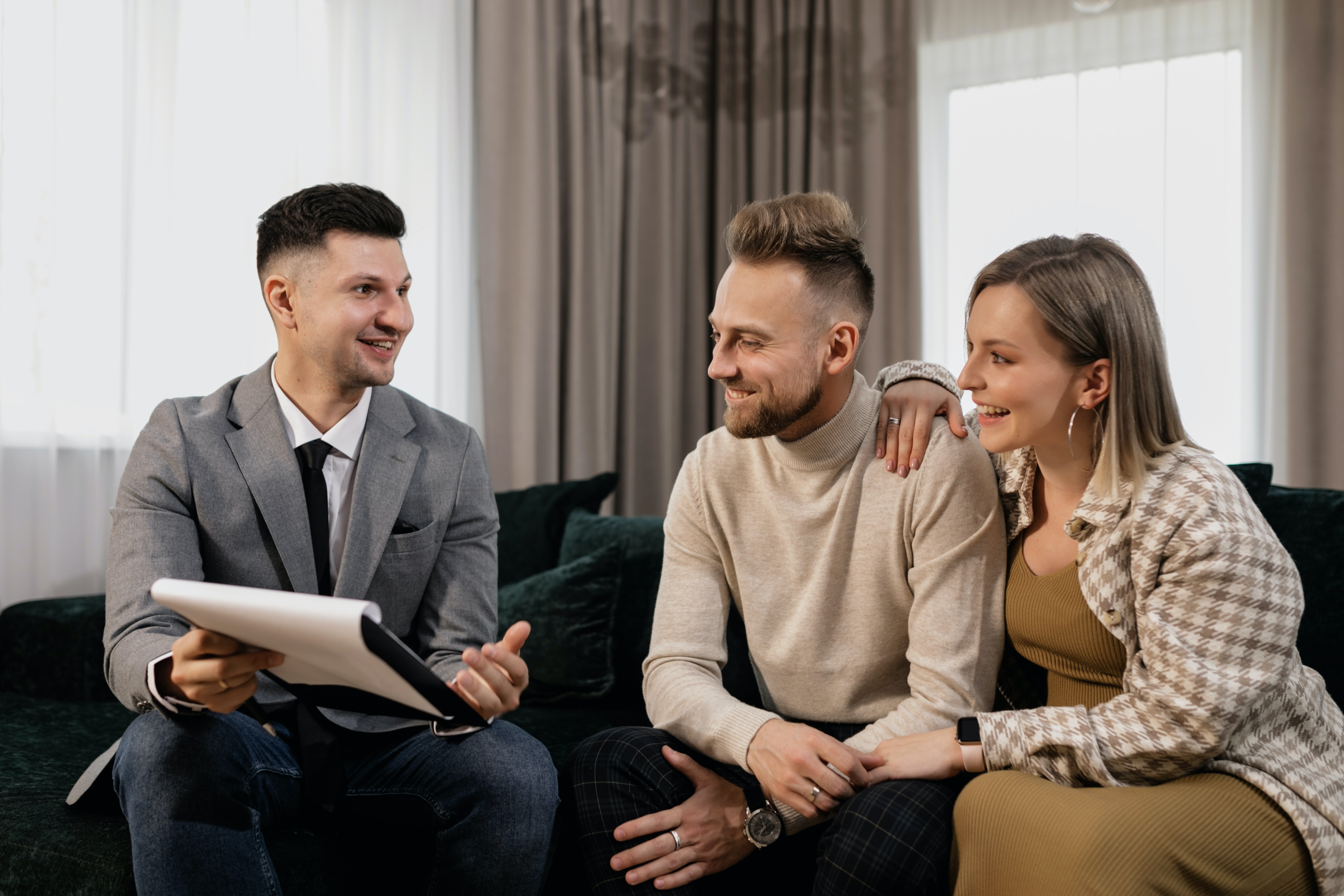 Source: Pexels
A Buy-Side business broker work with all types of buyers, including:
Financial Buyers
Financial buyers invest in a business with the intention of reselling. They scale and grow the company to sell later at a higher price. These individuals leverage the services of a business brokerage to determine the revenue and profit the organization generates annually.
Once a financial buyer is interested in the company, the business broker evaluates the financial documents. These include cash flow statements, income statements, balance sheets, accounts payable, and accounts receivable. They also communicate with the seller's broker to conduct negotiations and finalize the sale price.
This entire process aims to ensure the business has a strong potential to grow while maintaining positive ROIs.
Individual Buyers
Individual buyers are sole entrepreneurs interested in running their own companies but lack the resources to start businesses from scratch. Even though these buyers have limited experience, they still have a lot of industry knowledge to effectively run the firm.
Individual buyers benefit the most from buy-side business brokers. They can access many businesses, get assistance with due diligence, and benefit from the business brokers' negotiation skills.
Family Offices
Family offices are private wealth management firms that serve high-net-worth individuals by providing various financial services. These include investment management, estate planning, tax management, and philanthropic planning.
Family offices work with buy-side business brokers to access a wider range of investment opportunities for small business acquisitions. Buy-side brokers help them buy a business and save time and resources on due diligence and administrative tasks. They benefit from the brokers' expertise and experience in negotiating and closing a successful transaction.
Factors Business Brokerage Considers to Evaluate a Company
If you're a business buyer looking to acquire a small business, navigating the market on your own can be difficult. That's where business brokerages come in. With professional business brokers, you can get experts to examine a business based on these factors:
Profitability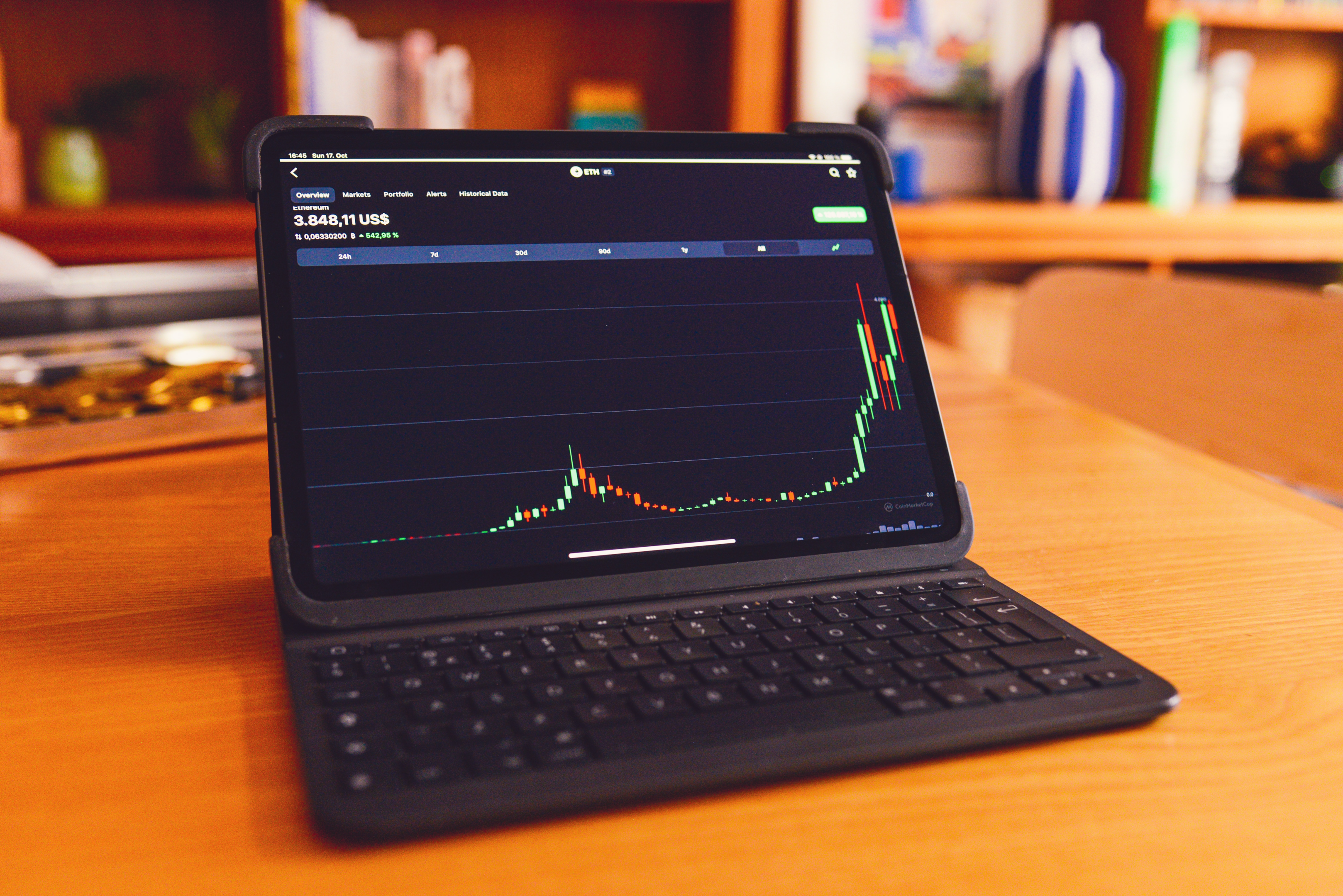 Source: Unsplash
Buy-side brokers evaluate a business's profitability to determine its value and to help buyers make informed decisions. A company's profitability is a crucial factor in determining its long-term success, as it can significantly impact its market value and attractiveness to potential buyers.
To evaluate a business's profitability, buy-side business brokers look at financial metrics. These include revenue, gross profit margin, net profit margin, predictable earnings, and earnings before interest, taxes, depreciation, and amortization (EBITDA). Many brokers also analyze the business's financial statements, including its balance sheet, income statement, and cash flow statement.
Buy-side business brokers also evaluate a business's profitability by conducting financial modeling and analysis. They also analyze industry benchmarks and trends and assess the business's historical performance and growth potential.
Growth Potential with Buy-Side Business Brokers
Buy-side business brokers assess a company's growth potential to determine its value for the buyer. They consider several factors, including the company's historical financial performance, current market trends, and future growth opportunities. They may also evaluate the company's industry and competitive landscape, analyzing factors like market share, customer demographics, and emerging technologies.
A business broker also conducts market research, analyzes financial statements, evaluates performance metrics, and interviews key stakeholders. These include executives, employees, and customers, to determine the business's growth potential.
Effective team management is a key driver of success, as it can lead to increased productivity, better employee retention, and more positive company culture.
To evaluate team management skills, business brokers look at various factors. These include the organizational structure, the quality of communication and collaboration between team members, and the leadership team's effectiveness in motivating and guiding employees.
They may also assess the level of employee satisfaction and engagement and the business's track record in attracting and retaining top talent.
Business brokers may use various methods to evaluate team management skills, such as conducting interviews with the business's leadership team, analyzing employee feedback and performance data, and assessing the effectiveness of the business's training and development programs.
Brand Credibility
A business brokerage evaluates the brand's credibility to assess the value of a business and its potential for long-term success. A strong brand can be a great asset for a business, contributing to customer loyalty, brand recognition, and a competitive advantage in the marketplace.
To evaluate brand credibility, business brokers consider the brand's reputation, customer reviews and feedback, industry recognition, and any awards or accolades the business has received. They may also assess the strength of the business's marketing and advertising efforts, including its social media presence and online reputation.
Wrapping Up
If you're considering acquiring a small business, partnering with a buy-side business broker can offer a range of benefits to help you navigate the complex acquisition process. From their industry expertise and access to a wider range of businesses to their negotiation skills and assistance with due diligence, buy-side brokers can provide valuable support at every transaction stage.
Working with the right business broker can increase your chances of successfully acquiring the right business and achieving your long-term goals. So, if you're ready to take the next step in your acquisition journey, consider enlisting the help of Ecommerce Brokers today. Their Elite Acquirers program is designed to provide premium buy-side services.
Author Bio: George Moulos
Forbes 30 Under 30 2020, CEO of Ecommerce-Brokers.com
I own an online M&A firm called www.Ecommerce-Brokers.com and we have 11 years experience helping buyers and sellers acquire and sell millions of dollars worth of online businesses.
Looking To Buy? Visit our Elite Acquirers buy side broker service to learn more here
Looking To Sell? Visit our List With Us page to learn more here
Looking For Staff? Visit our Recruitment page to learn more here