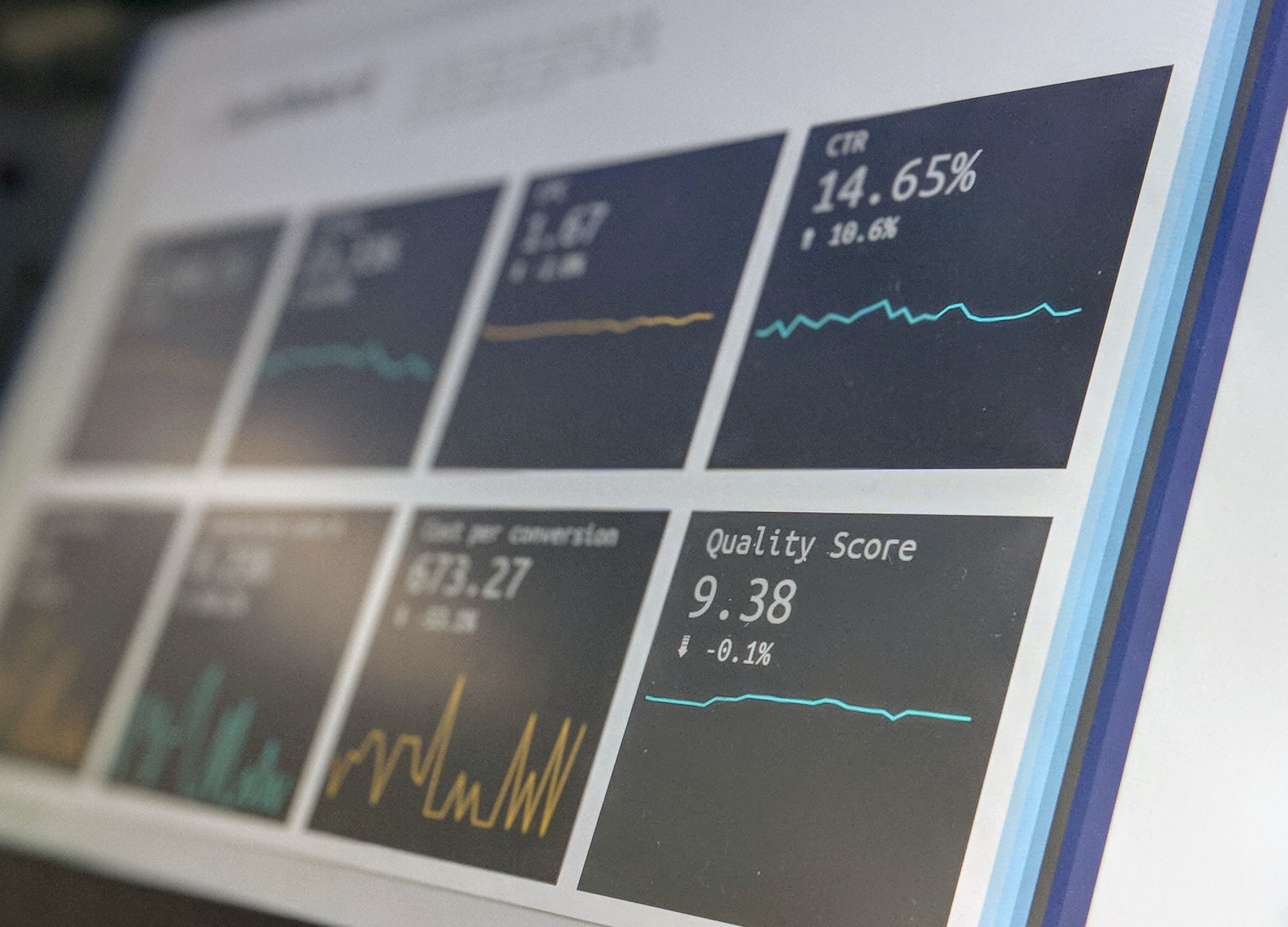 Looking for trusted and leading business brokers in Sydney who specialize in ecommerce? Your search ends here. Ecommerce Brokers are the experts you need to navigate the competitive landscape and ensure a successful sale or purchase.
Sydney, an emerging hub for ecommerce businesses, has witnessed exponential growth over the years. To capitalize on this lucrative market, you need a Sydney business broker who understands its unique dynamics. Our team of seasoned professionals has a proven track record of excellence in the ecommerce sector. We are the top choice for buyers and sellers alike.
With Ecommerce Brokers, you gain access to a well-established network of buyers and sellers, providing you with a seamless intermediary experience. Our tailored business brokerage services are designed to match your specific needs and aspirations. We ensure a smooth transaction from start to finish.
Why take risks when you can rely on our expert knowledge and skilled negotiators? We guide you through buying or selling a business, empowering you to make informed decisions and achieve remarkable results.
Don't waste time searching for suitable business brokers in Sydney. Trust Ecommerce Brokers to deliver exceptional service. Contact us today and embark on a successful journey of buying or selling businesses in Sydney.
Streamline Business Deals, Amplify Outcomes with Sydney Business Brokers- ECommerce Brokers
In Sydney's thriving ecommerce landscape, you need to leverage the best business brokers to make profitable business transactions. That's why Ecommerce Brokers offers a secure and trustworthy platform for buyers and sellers, ensuring peace of mind throughout the process.
Expansive Market Access
At Ecommerce Brokers, our team of expert business brokers grants buyers and sellers access to an extensive network of businesses for sale. Our business brokers simplify the decision-making process and spare you the complexities. With our profound expertise in connecting buyers and sellers and providing comprehensive insights, we guide you towards clear and informed choices. With us, you can ensure a successful business sale.
A Wide Pool of Buyers
Unlike other business brokers who often have limited local or global connections due to the market's emerging nature, we excel as leading brokers by offering an expansive network and facilitating ideal business investments. This broadens your opportunities to find suitable buyers or sellers, ensuring successful closures for your business transactions.
Seasoned Professionals
However, with Ecommerce Brokers, you gain access to a team of experienced business brokers. From business valuation to the due diligence process and the entirety of the sales journey, our experts possess the necessary proficiency to navigate the intricacies of ecommerce business brokering. We help you achieve successful business sales.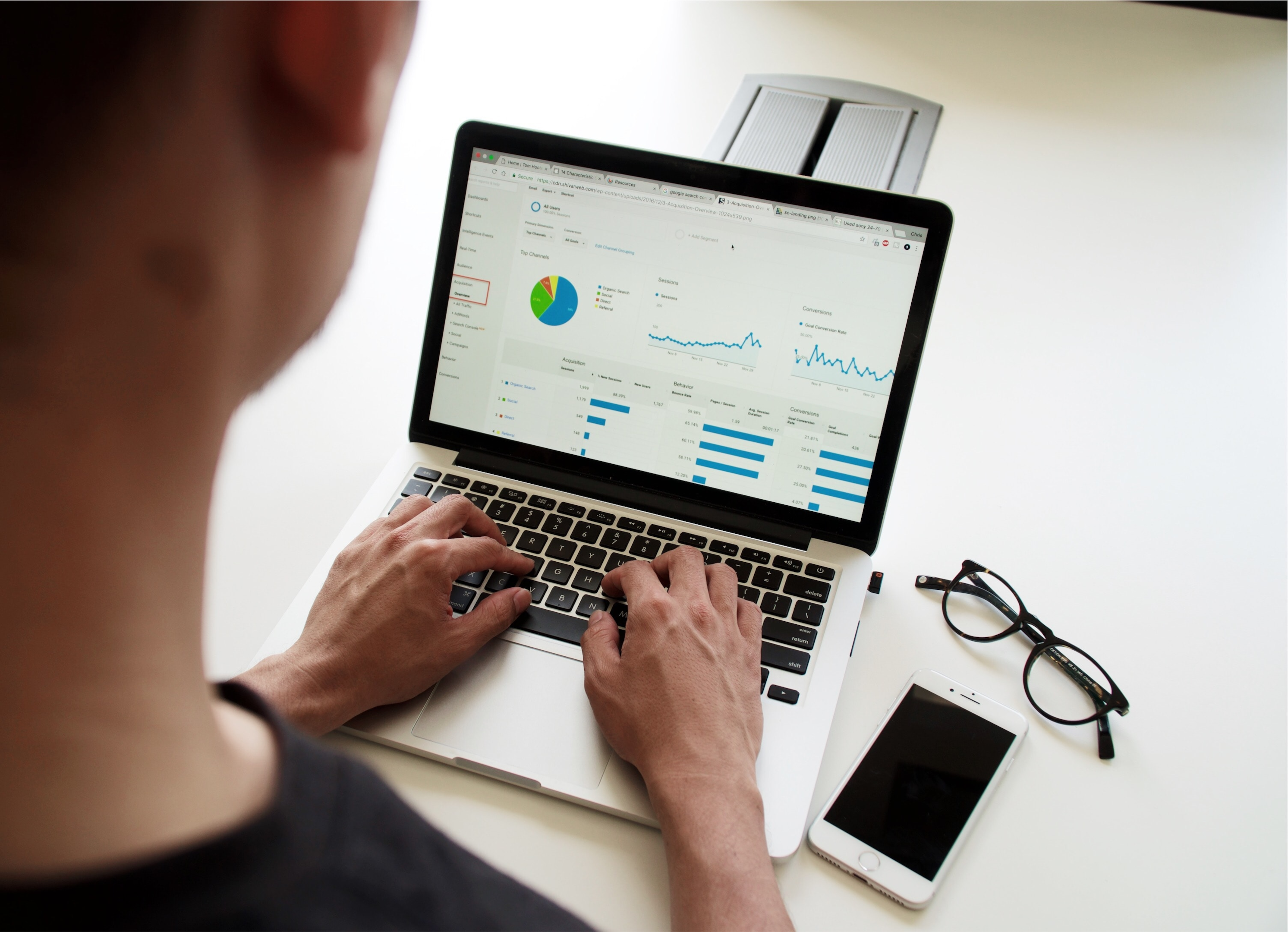 FAQs
Can I sell my business without using a business broker in Sydney?
Yes, but the process could be time and effort-consuming. Leading business brokers platforms like Ecommerce Brokers can save up much of your time and efforts at the most budget-friendly rates.
Can a business broker assist in financing options for buyers in Sydney?
Business brokers entirely focus on buying and selling businesses, but upon request, we can connect you with financing options.
How can a business broker in Sydney help maintain confidentiality during a business sale?
Business brokers at Ecommerce Brokers consider confidentiality as one of the primary factors to care for when you sell your business. We ensure all your sensitive data is safeguarded throughout the sales process.
What is the role of due diligence in a business for sale facilitated by a business broker?
Due diligence is a comprehensive review and examination of the business's financial, legal, and operational aspects to ensure the buyer makes a good investment.
Experience the difference with Ecommerce Brokers – your trusted partners in seamless business transactions. Get in touch with our experts today!