A buy-side agent conducts due diligence to determine if an online business is a good investment for the buyer. Through due diligence, you can conclude if the business has growth potential before beginning the acquisition process. This step saves you time, as you can dedicate your efforts to negotiating with companies with growth capacity.
This blog will provide detailed tips on conducting due diligence during a business's acquisition process.
Types of Due Diligence Conducted by  A Buy-Side Agent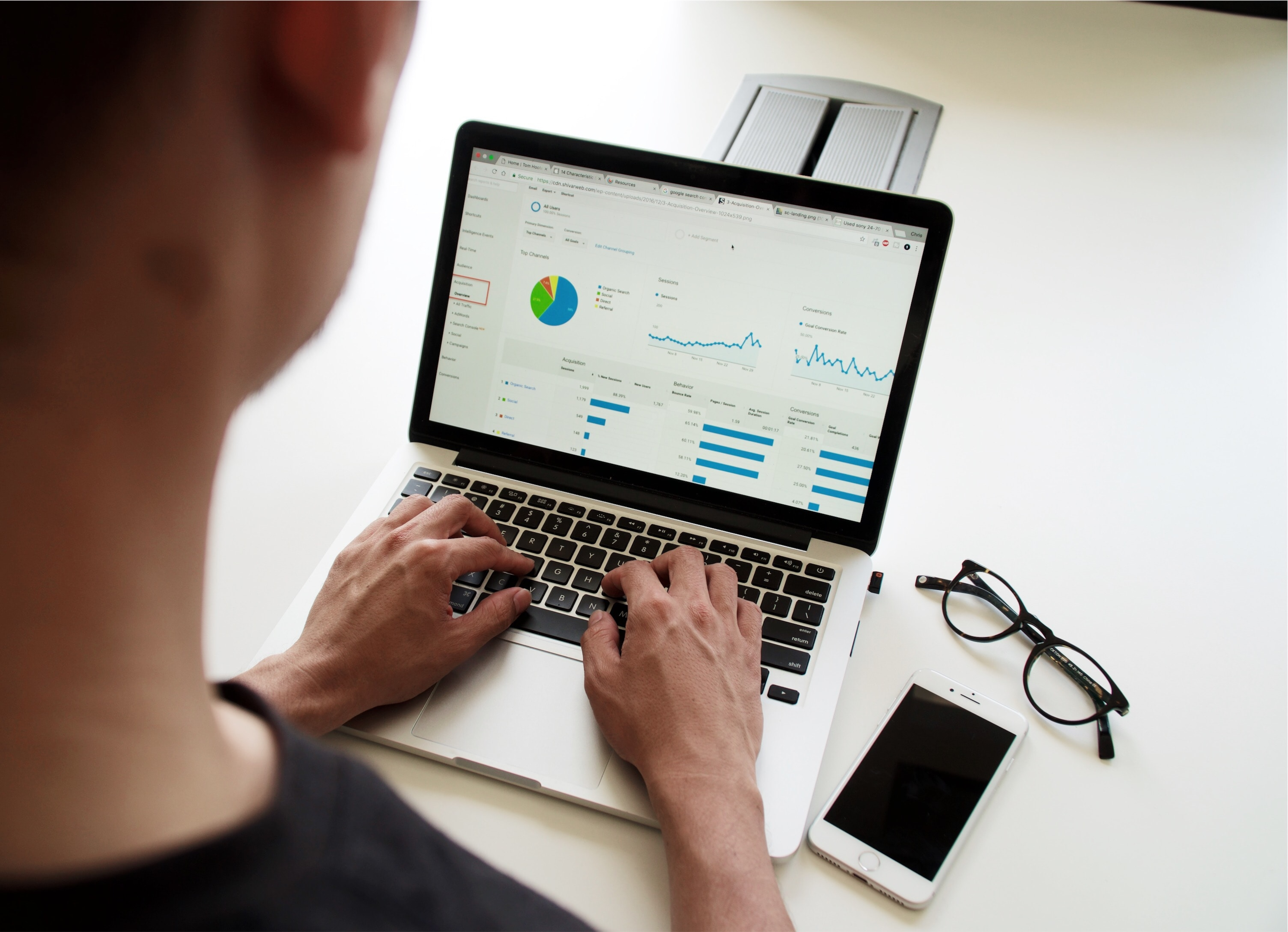 Source: Unsplash
A buy-side agent divides due diligence into three types during the business investigation:
Financial Due Diligence
When doing financial diligence, the business broker examines how much money the business makes each year and compares it to how much it spends. This determines whether the company is turning a profit. Buy-side agents also check the accuracy of financial statements and reports.
Legal Due Diligence
Legal due diligence is the process of collecting and assessing legal documents, such as business contracts, shareholder certificates, occupational licenses, permits, and more. The buyer-side business brokers evaluate this information to pinpoint legal risks and pending legal issues.
Operational Due Diligence
Operational due diligence investigates the business and operational model of an acquisition prospect to ensure it fits the buyer's requirements. The business broker checks the supply chain, logistics, and procurement process to learn the efficacy of the production department. This option is extremely important for small businesses, as they are more liable to have operational problems.
Tax Due Diligence
Tax due diligence reviews the prospect's tax return documents to pinpoint tax liabilities. Buyer-side business brokers ensure that all taxes are paid, so the buyers do not have to pay penalties on unpaid taxes. They also calculate how the new transaction process, following acquisition, can affect the tax liabilities.
Due Diligence Process Performed By A Buy-Side Agent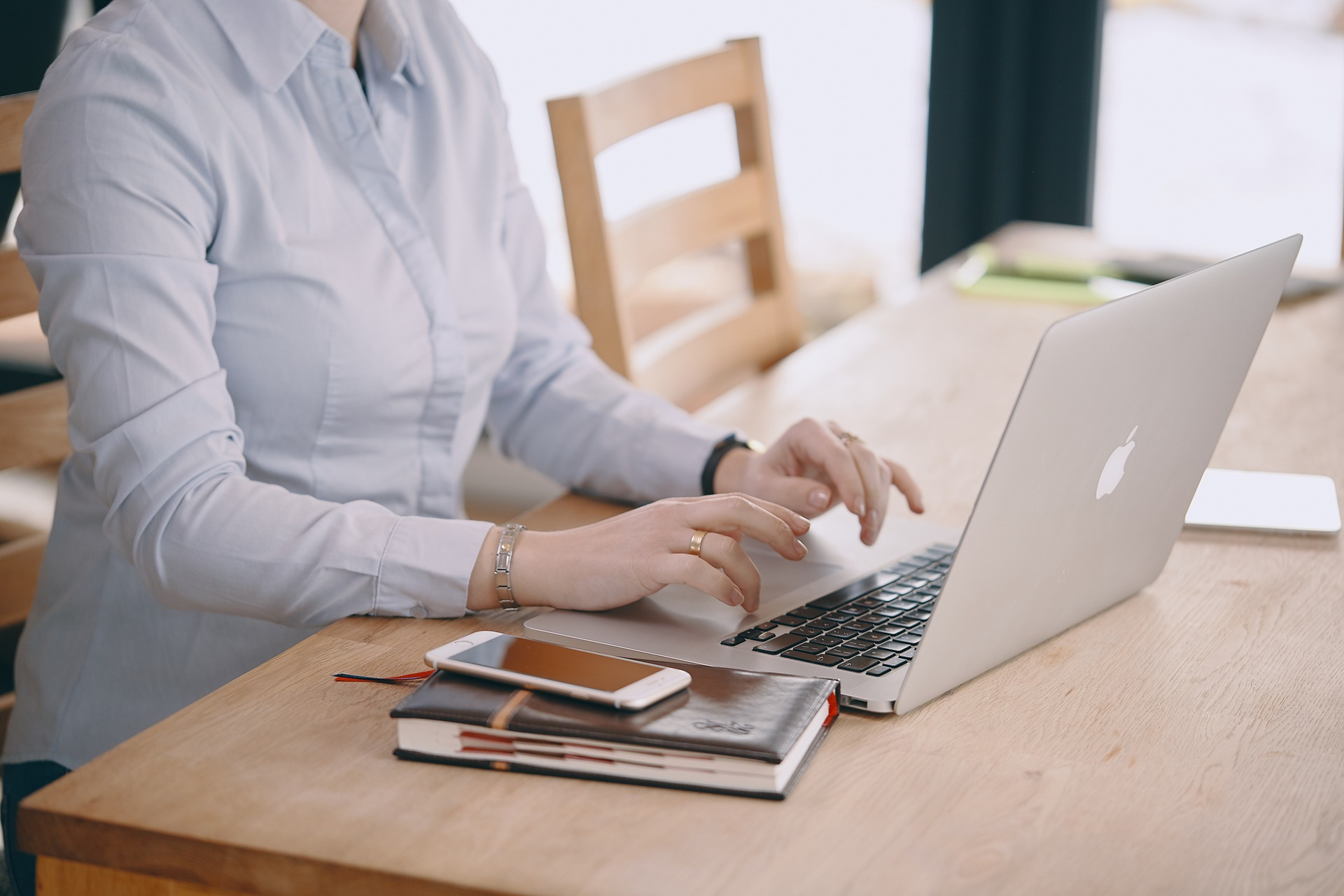 Source: Pixabay
Before giving you a green signal to invest in one of the selling businesses, the buyer-side agent uses these steps to complete due diligence:
Observe Website Traffic
Brokers often use analytics tools to track the amount of traffic an online business receives on a daily, monthly, and yearly basis. Potential buyers can review this report to get a sense of the website's traffic patterns. Key metrics to look at include the number of pages viewed per session, average session duration, and bounce rate. These metrics can provide insights into whether the business is growing over time and has strong potential for future growth
Conduct a Financial Analysis
The buyer-side business broker conducts a financial analysis by inspecting accounting policies, balance sheets, income statements, cash flow statements, debts, funds, and more. This helps evaluate whether a business is going in loss or profits and how much debt it carries.
Using this analysis report, business buyers can check if a business is on the brink of bankruptcy, or if it generates enough capital to prosper in upcoming years.
Review Business Operations
As part of the review process, the business broker examines the operational processes and potential risks that could hinder the company's growth. For instance, they look for signs that the business is flexible enough to adapt quickly to changes that may occur after an acquisition. This can help buyers avoid challenges in the future to keep the business afloat.
By examining the business operations, buyers can determine if the current team is competent or needs to be replaced. For example, if the company has a low customer satisfaction rate, the buyer can investigate whether the inventory team and customer support team are performing up to standard, as they play a critical role in delivering satisfactory services to consumers.
Check the Technical Foundation of The Company
The buyer-side business broker thoroughly checks the technical aspects of small businesses. This includes features like carts, plugins, hosting/server data, marketing materials, and email metrics. After evaluating these metrics, the agent determines if the software architecture of the organization is suitable for business growth or if it also requires an upgrade after sales.
Inspect Legal Documents
Inspecting legal documents helps buyers identify current and potential lawsuits and evaluate legal risks related to intellectual property. The business broker accumulates all legal documents from the selling businesses and consults with a lawyer to pinpoint legal issues in the documents.
During legal due diligence, most brokers check the following documents:
Employment contracts
Supplier agreements
Intellectual property protection agreement
Distribution agreement
Pending lawsuits
Having this knowledge can help you acquire the right company and negotiate the right price at the closing table, once the business sells. This is especially relevant in the case when legal issues may have lowered the business's price.
Furthermore, legal due diligence also allows you to identify any potential legal risks related to employees and customers in advance. This way, you can mitigate them before they become major problems.
Conduct Background Check on Employees and The Seller
By delving into the background of the owner and employees, you can gain insights into the business's legitimacy. Additionally, this allows you to identify any potential legal or ethical issues that the management or employees may be involved in that could damage the company's reputation.
To protect yourself against fraud, the business broker conducts a background check on the seller to ensure they are legally registered and have not forged any documents. This also involves reviewing the seller's financial records to ensure that the business performs as well as it appears in the records.
Meanwhile, screening employees shows if the company is at risk of monetary or reputation loss due to any employee. If you plan on buying the business, you can remove those employees from the team to keep the integrity of your new business intact.
Reasons To Use A Buyer-Side Business Broker For Due Diligence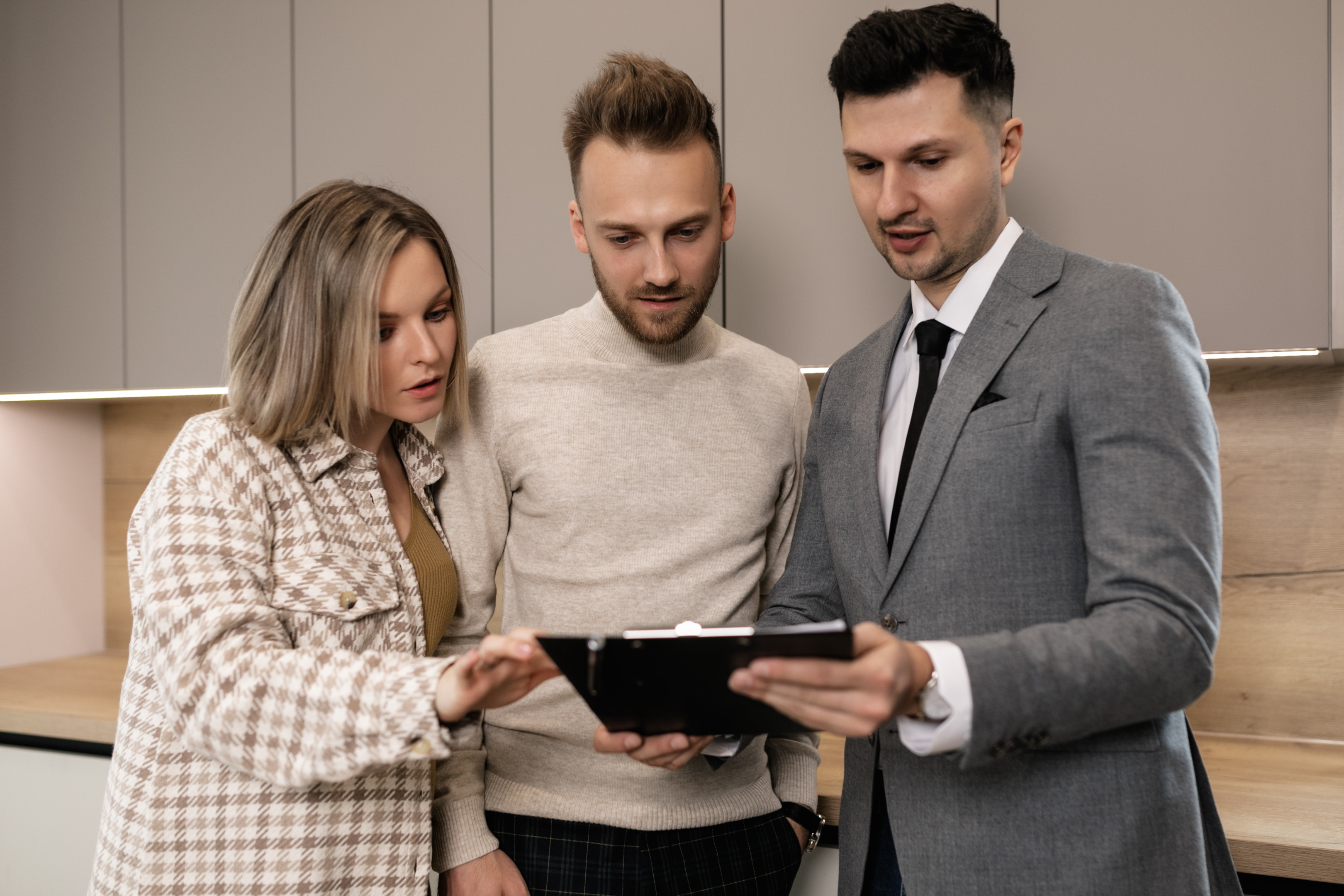 Source: Pexels
Gaining in-depth knowledge about an online business is essential before closing negotiations and agreeing on a deal. Therefore, certain factors must be investigated during due diligence to ensure you have the required information to make the right buying decision.
Due diligence can be challenging, especially if you lack the necessary experience and resources to obtain and interpret information. Therefore, it's advisable to seek professional help. Here are some reasons why you should hire professionals business brokers:
Lack of Expertise
To conduct a successful business valuation for a potential sale, asking the right questions is essential. If you lack experience in the due diligence process, you may overlook crucial steps that provide critical information about the business's potential profitability.
Business brokers have extensive experience conducting business valuations of selling companies. They use their expertise to gather the necessary information, evaluate it, and provide you with the best advice.
They also have connections with agents who sell businesses, giving you access to exclusive deals. This is why it's beneficial to work with professionals who can help you make informed decisions and avoid investing in unprofitable prospects
Due Diligence Guidelines
The International Business Brokers Association (IBBA) have certain guidelines for conducting due diligence, which must be followed during the investigation process. As a buyer, you may not comply with these procedures and overlook important aspects.
However, your buyer-side representation will know and follow the regulations during due diligence. By following IBBA guidelines, they can provide useful and comprehensive information to identify and mitigate legal, regulatory, and business risks.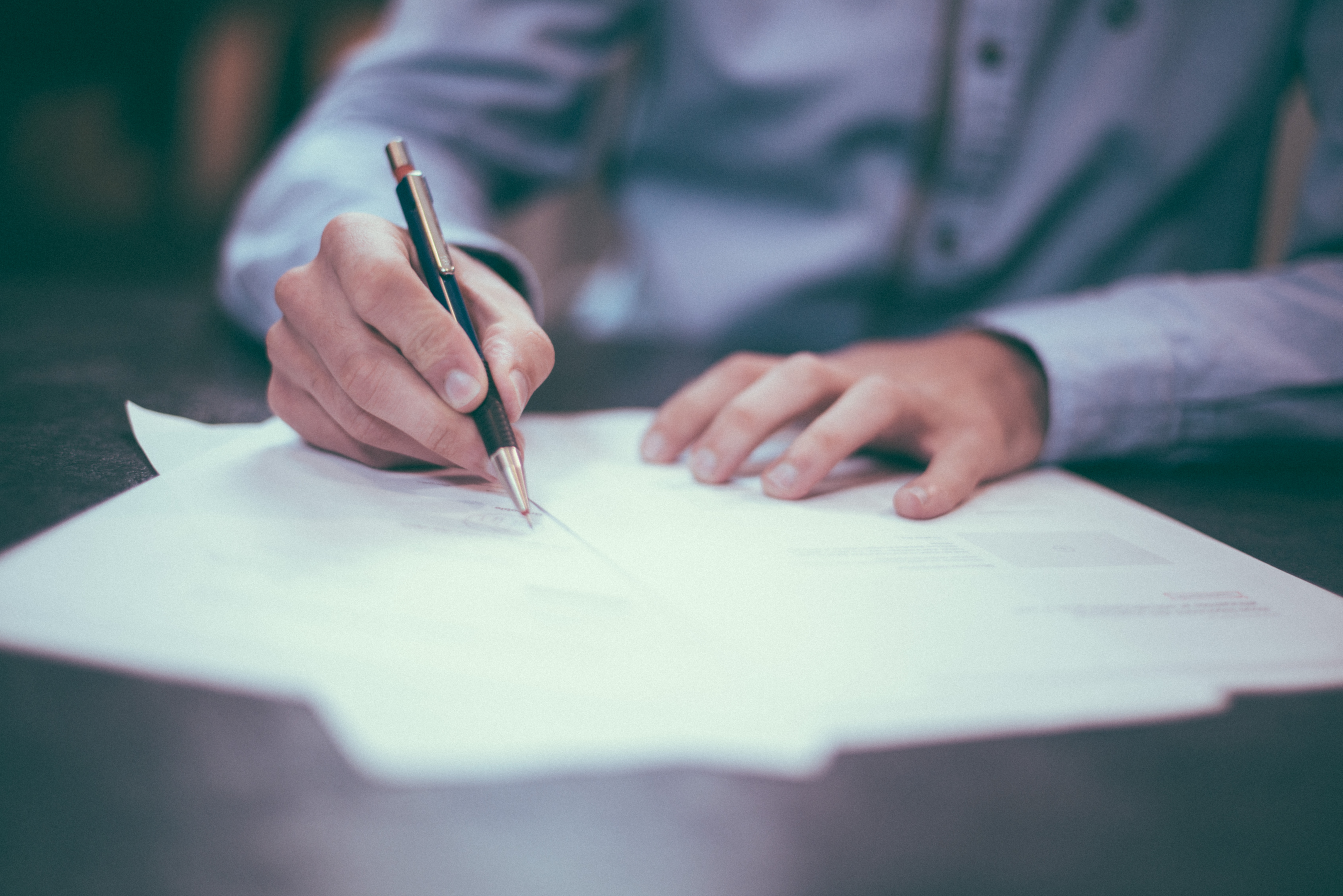 Source: Unspalsh
Wrapping Up
Due diligence is an investigation that confirms the accuracy of the facts and documents provided by the seller during the acquisition process. When buying a business, the buyer-side agent follows this process to help potential buyers get a good deal for the target business. By leveraging this information, buyers can drive post-acquisition value and buy a business with growth potential. Therefore, using buy-side representation is beneficial for first-time and experienced buyers alike.
If you are in the post-acquisition phase and need a buy-side representation for due diligence and business valuation, contact Ecommerce Brokers. It is an international M&A business brokerage that connects you with the right broker, completes the entire process of business acquisition, and helps you get a profitable deal to purchase your own business.