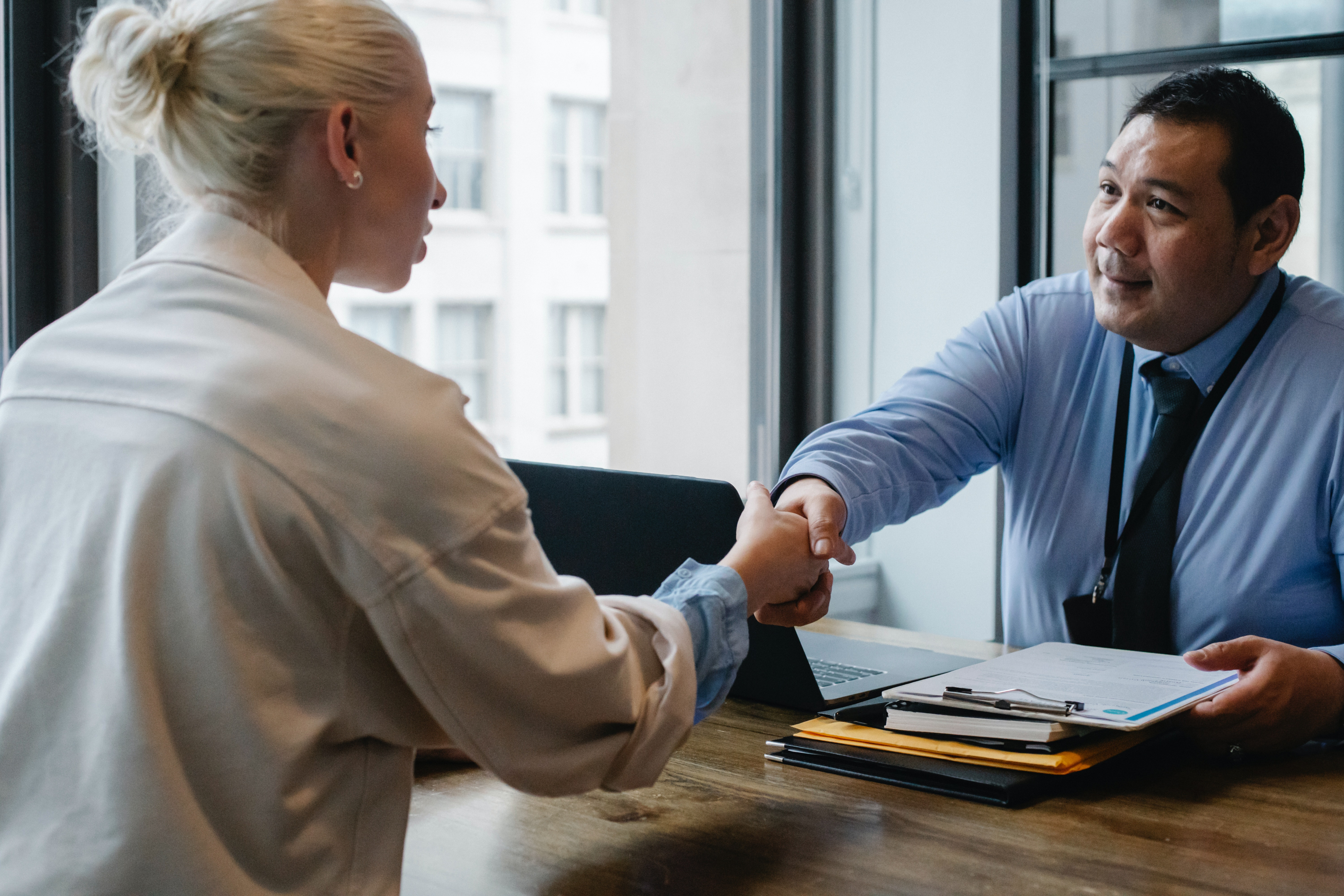 Source: Pexels
With an 11.51% annual growth rate, the eCommerce market is quickly gaining popularity among entrepreneurs. Most investors are venturing into this field by buying an eCommerce business that is already generating a good amount of profit.
This is because starting an eCommerce company from scratch is quite expensive, as you have to hire employees, establish cash flows, set up a supply chain, create a customer base, and market your products. Additionally, startups have a failure rate of 20% within the first two years, increasing the risk of monetary loss.
Considering this, it is better to buy an existing business than to build a company from the ground up. However, purchasing a successful eCommerce business is a complex process, especially if you are a first-time buyer. Therefore, this blog provides a step-by-step guide to successfully buy an online business that can generate long-term profits.
The Two Methods for Buying an eCommerce Business
Before buying an eCommerce business, you need to know your options for making a purchase. Currently, there are two methods you can use to buy an online company, which are:
1. Private sale
2. eCommerce broker
Conducting a Private Sale
In the private sale method, you are responsible for researching different niches and browsing multiple marketplaces to locate a promising listing of an established business. Once you select a listing of a profitable business that resonates with your long-term goals, you will need to vet the company by checking its financial statements, average profit and revenue, operating expenses, and more.
After this process, you are responsible for negotiating a deal, setting a payment process, formulating a contract, and completing other legal requirements.
Working with an eCommerce Broker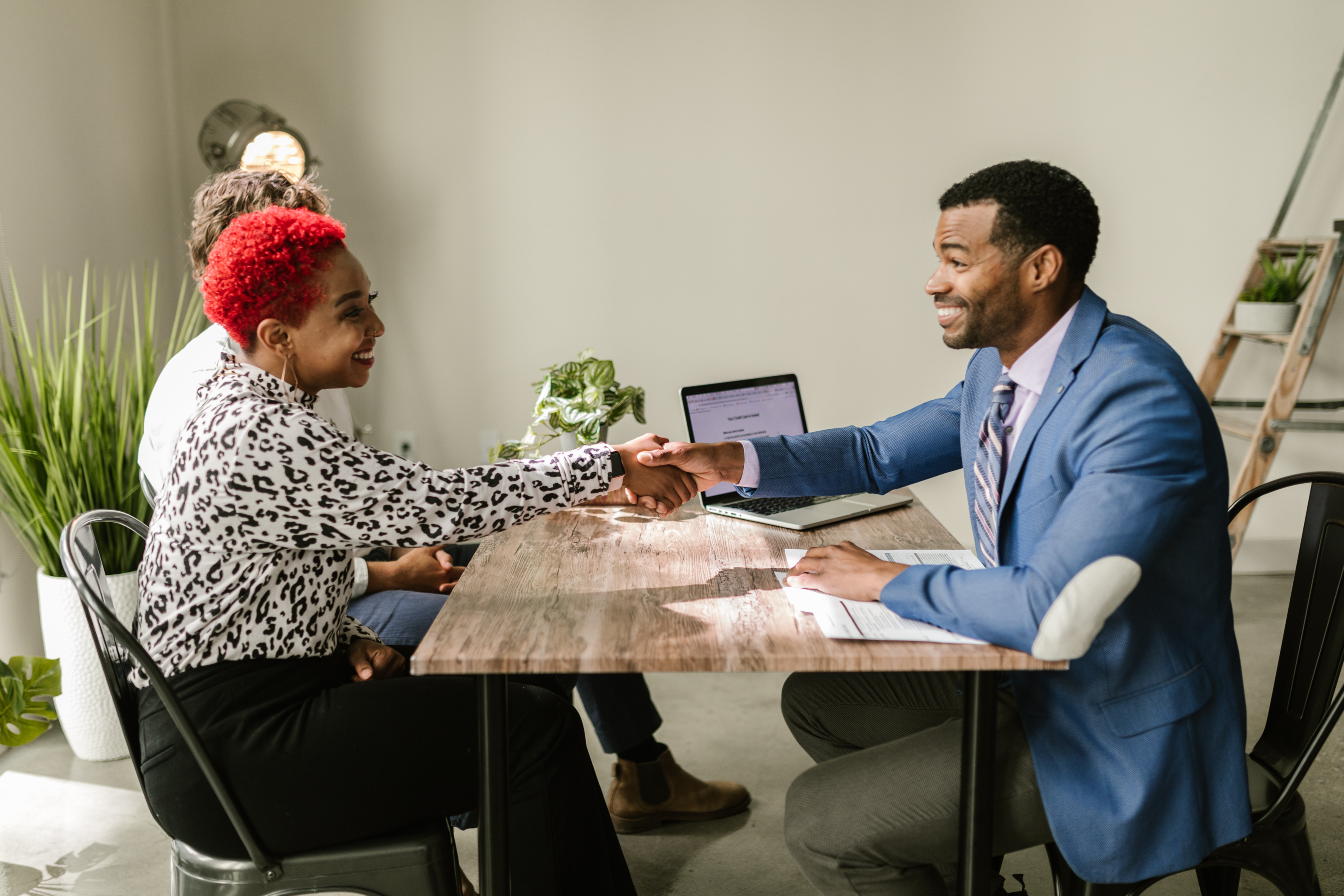 Source: Pexels
In this approach, you will need to work with an experienced buyer-side eCommerce broker who can manage the intricacies of the sale on your behalf. The buy-side broker will identify potential acquisition targets and help you close the deal by investigating the prospect, negotiating the price and contract terms, and assisting in financing options. In exchange for these services, the broker is liable to receive a set percentage of the sale as a commission or broker fee.
The buy-side broker makes sure that you find a deal that provides profit for the long term. They also help protect you from sellers who overvalue their eCommerce business and ask for a steeper price. In some cases, the broker even assists you in finding finance options to ensure you close the online store deal on time.
4 Steps to Purchase an eCommerce Business
Purchasing an eCommerce business can be a lucrative investment. However, it is essential to follow certain steps to ensure you are making a sound decision. Here are four steps you need to take to buy a successful e-commerce business.
Identify Business Opportunities
To begin purchasing an eCommerce business, it's important to first identify a niche you're passionate about. This will help keep you motivated in the long run. Once you've determined your niche, you can begin exploring eCommerce marketplaces to find available eCommerce businesses for sale.
You can shortlist an online store with good potential and submit a request to receive further information. An online business marketplace will require you to sign a non-disclosure agreement (NDA) to protect the seller's and the company's information.
Conduct Due Diligence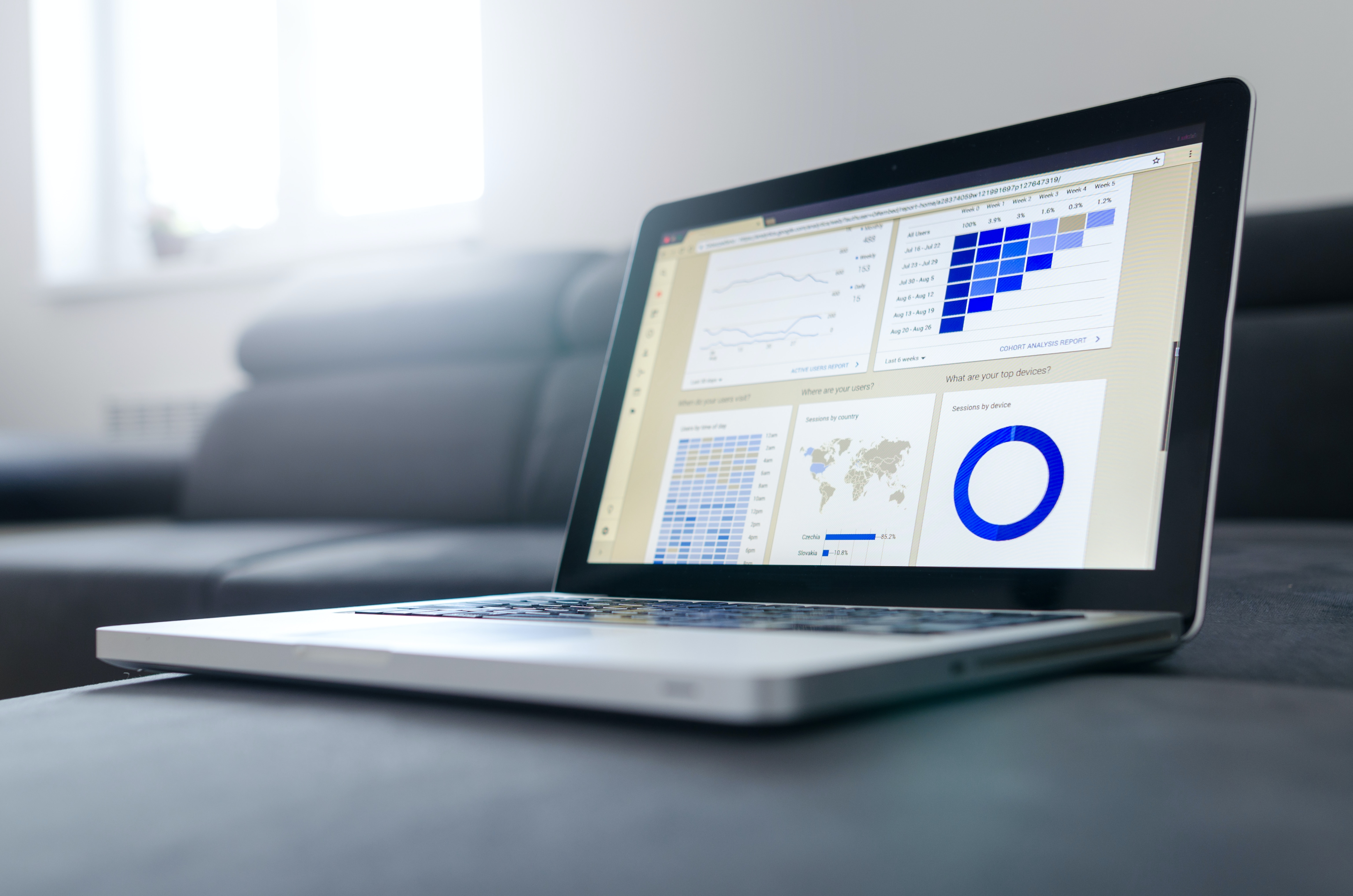 Source: Unspalsh
Due diligence is a systematic process of analyzing a business prospect to learn its value and mitigate any risk before investing. To conduct due diligence yourself, you must create a checklist to ensure all areas are covered during the process. This initiative will also help you focus on promising prospects without allotting a great amount of time to unsuitable opportunities.
The due diligence process should include the following:
Check Financial Statements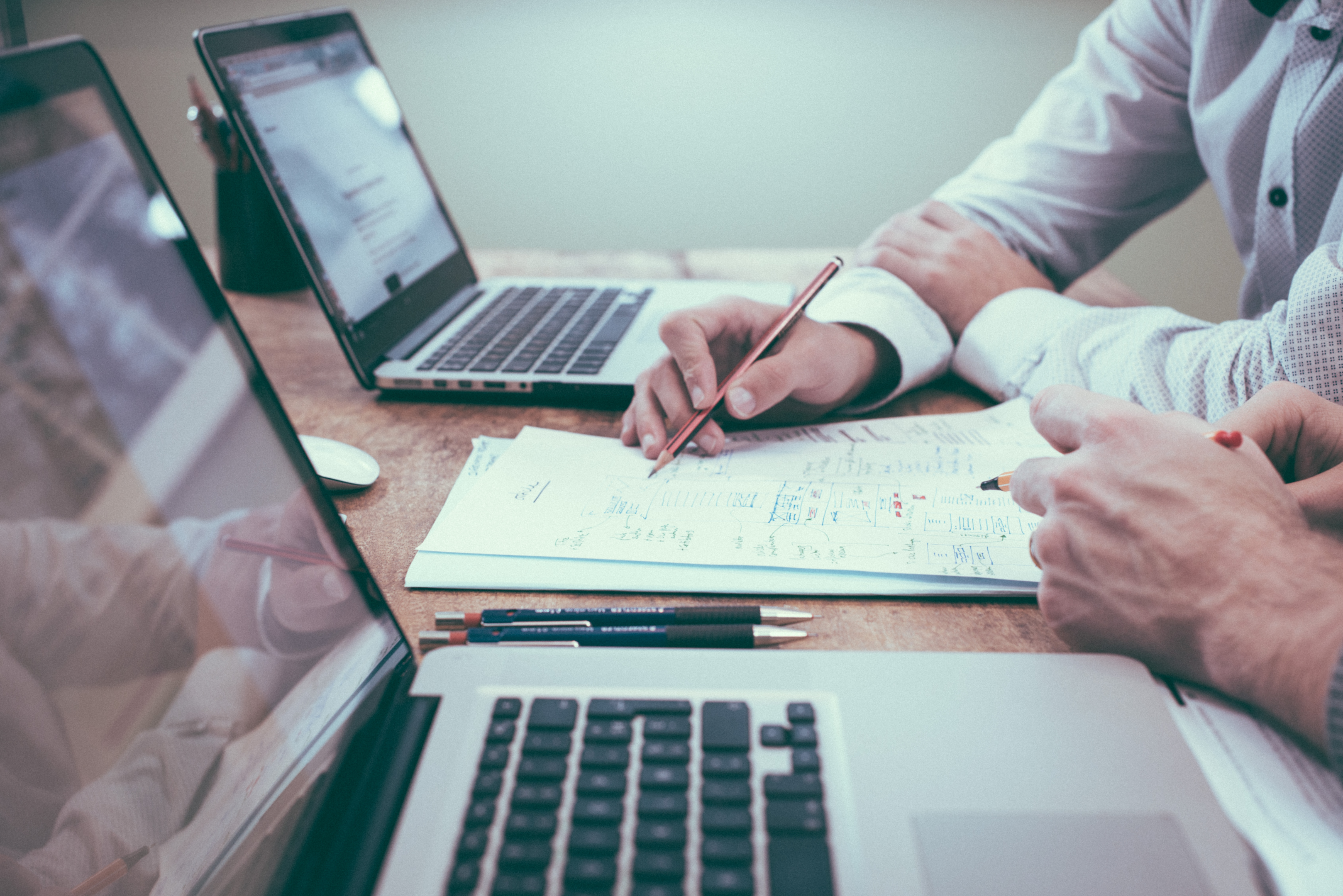 Source: Unsplash
Request the current business owner to share the financial reports of the eCommerce business with you so that you can conduct business valuation by analyzing monthly and yearly profits and losses. After obtaining the records, you can check which products are responsible for the main income and the number of units sold. You can also review the company's business model and its effect on gross income, gross profit, net income, and operating costs. With this data, you will have an insight into the precise amount of money the organization is generating and whether or not it has a high chance of thriving in the future.
Understand The Supply Chain

Source: Unspalsh
Learn about the supply chain process, as you have to ensure the product reaches the customer without a hitch after the acquisition. Find out which suppliers the current business owner uses and devise ways to maintain a relationship with the vendors. You can also review the supply chain contracts to understand the pricing model and any requirements you must uphold in the future.
Investigate Customer Acquisition Channels
Online forums and marketing are the primary way for eCommerce businesses to acquire, retain, and engage customers. Therefore, you need to check the performance of customer acquisition channels to ensure the organization has a strong customer base. You should assess which search engine optimization (SEO) strategies the company is currently using and the website traffic they acquire. You can also evaluate the brand's social media traffic, engagement levels, and whether the business is using any form of paid advertising to attract more customers.
Learn About the Virtual Commerce Platform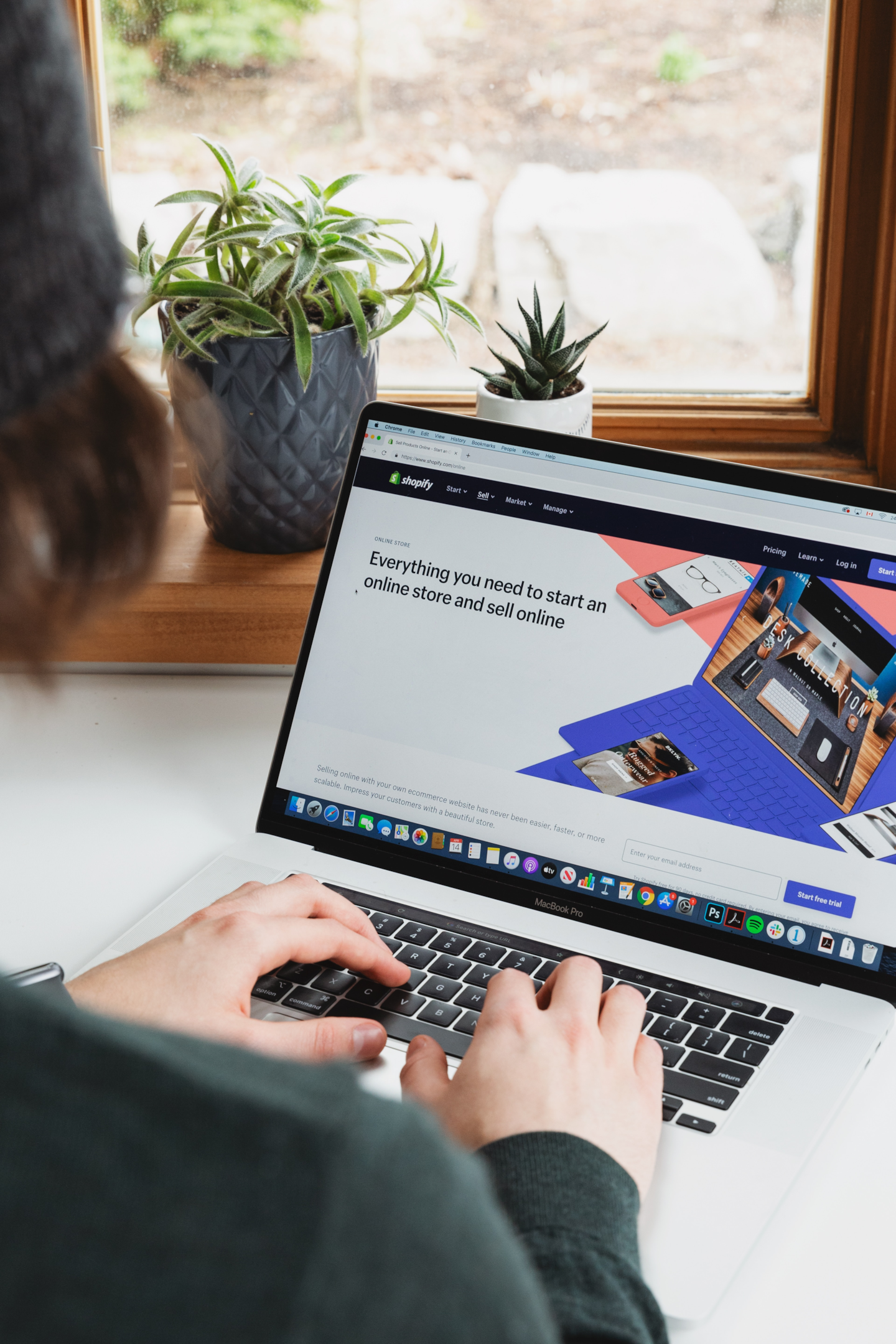 Source: Unsplash
eCommerce businesses operate on specific forums, such as Shopify or a custom-built platform. To correctly manage the technical aspect of the online business, you need to know which forum the company uses to offer and deliver its services. As a result, you can maintain a team of skilled professionals who keep the store running without a glitch.
Get A Competitor Analysis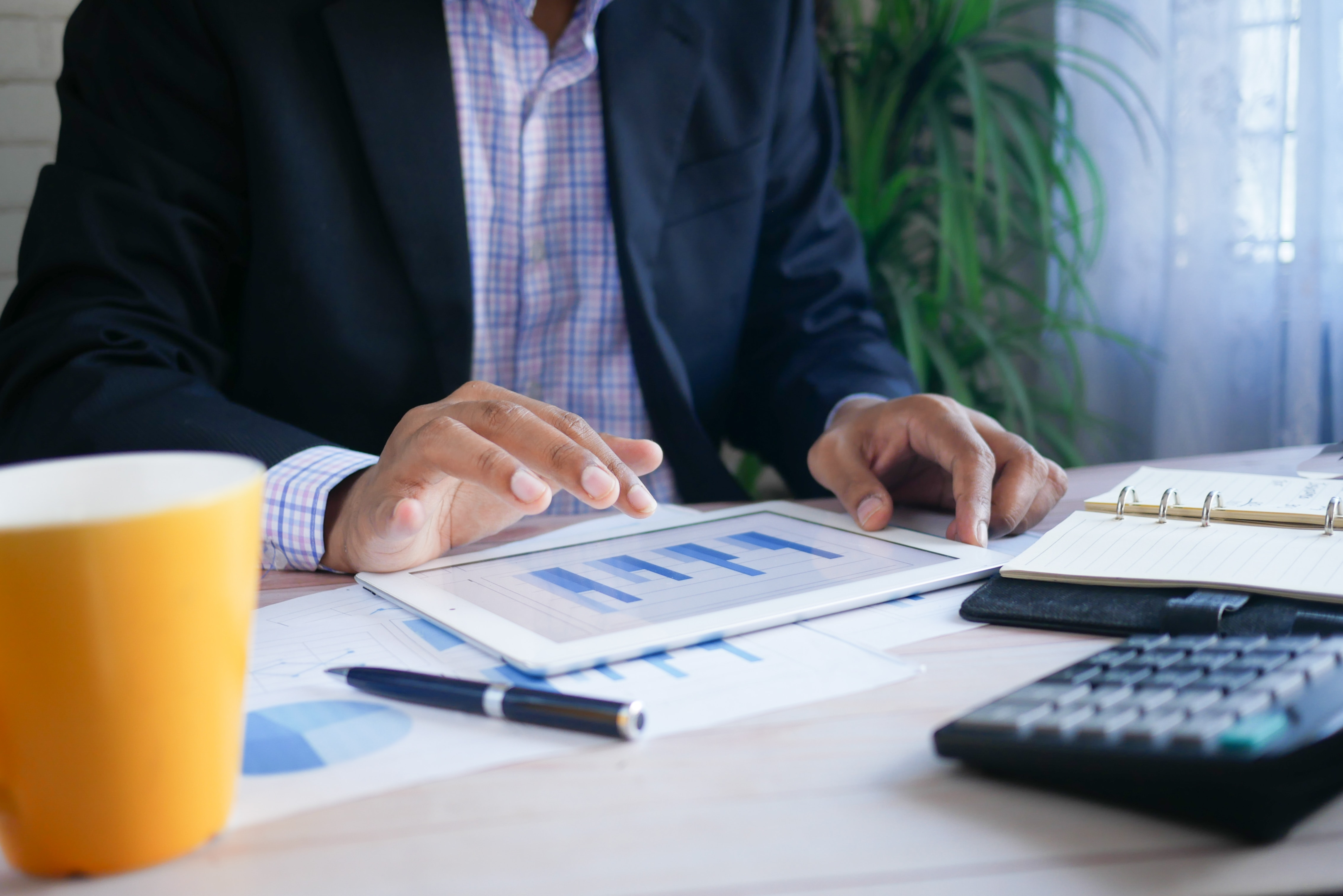 Source: Unspalsh
You can request the seller to share the competitor analysis with you to acquaint you with the competition. With this analysis, you can create a strategy to outshine the rival brands.
Negotiate The Deal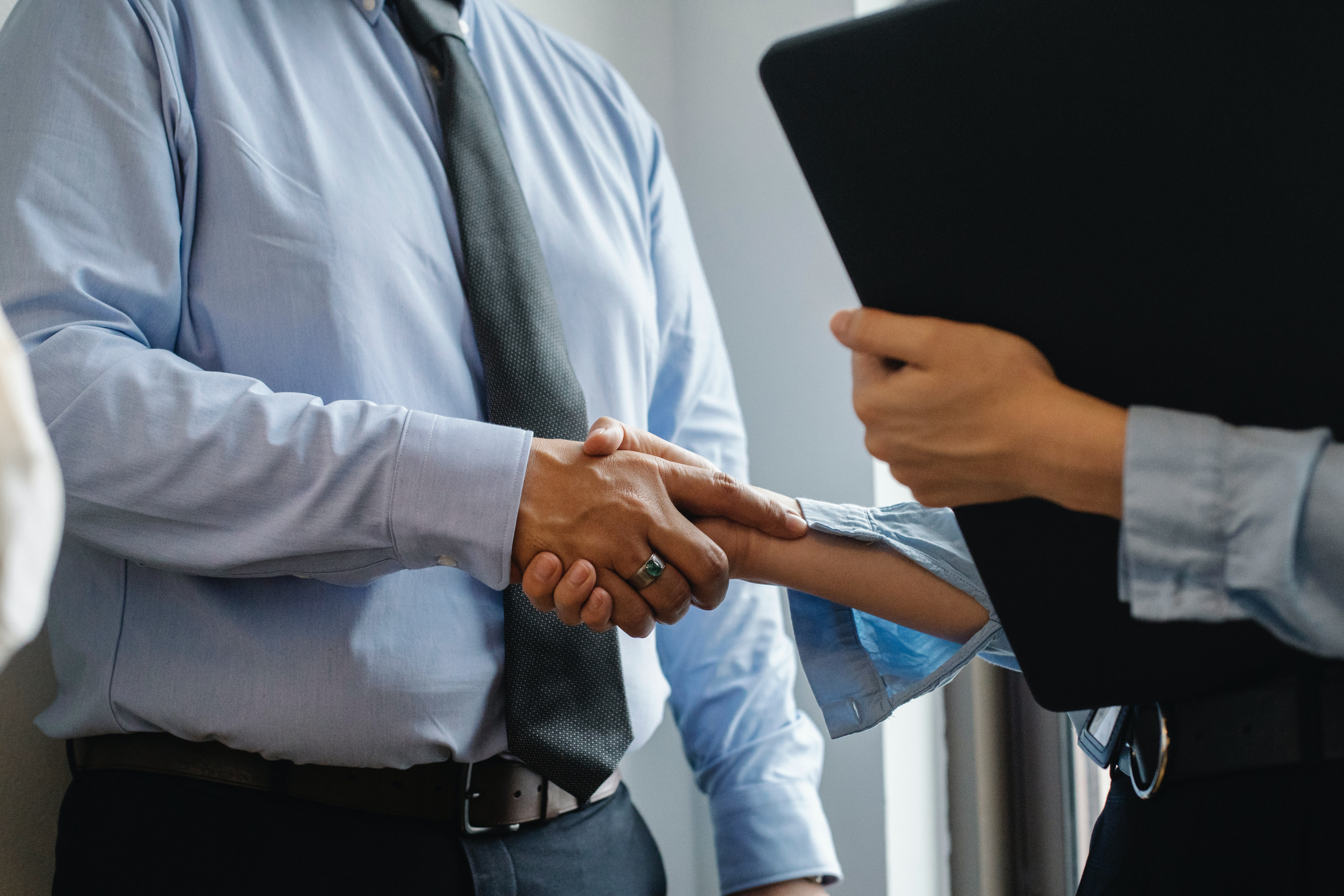 Source: Pexels
If you are satisfied after conducting due diligence, make an offer and provide a letter of interest (LOI) that declares your intent to finalize preliminary details before closing the deal. The LOI is not a legally binding agreement, but it does hold both parties accountable to follow the agreed terms.
Once the LOI is signed, you can begin the negotiation of the acquisition price, date, and payment options. You can also discuss the intellectual and physical property of the existing business and how it affects the final acquisition price. During negotiations, you can expand on various terms to protect yourself against certain legalities.
Set Up Escrow and Sign the Legal Contract
After finalizing the terms, you need to write up the finalized terms into a legal contract and create an escrow account. The escrow account will hold the payment while you complete the legal formalities and transaction. Once all the assets are transferred to you, and the acquisition process is complete, the seller will receive the money stored in the escrow account.
Buying an eCommerce Business? Get Assistance from Business Brokers
eCommerce businesses have become profitable investment opportunities, as they require less effort and resources than starting a company from scratch. If you want to benefit from this investment opportunity, you must identify prospects, complete business valuation, and negotiate terms.
However, if you want to streamline the acquisition process, get in touch with a buy-side broker at Ecommerce Brokers. The eCommerce brokerage will appoint a qualified broker who will handle all stages of the buying process for you. So, enjoy a hassle-free acquisition process with Ecommerce Brokers!
Author Bio: George Moulos
Forbes 30 Under 30 2020, CEO of Ecommerce-Brokers.com
I own an online M&A firm called www.Ecommerce-Brokers.com and we have 11 years experience helping buyers and sellers acquire and sell millions of dollars worth of online businesses.
Looking To Buy? Visit our Elite Acquirers buy side broker service to learn more here
Looking To Sell? Visit our List With Us page to learn more here
Looking For Staff? Visit our Recruitment page to learn more here